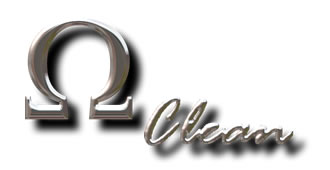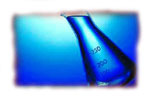 RANGE OF PRODUCTS
Omegaclean is the experience of new technologies with regard to the research and the development of the biological and cleaning products.
We have more than 300 formulas which go from domestic cleaning to industrial cleaning while passing by weeding, insectifuques, deodorant refrigerators, scouring cements, anti-graffiti...
The list is too long, but you will find included a list of products which we produce regularly.
However our speciality remains the formulation of products to measure according to the needs for our customers.
Products of hygiene and cleaning
Products for the protection of wood, tiled floor, pieces of furniture